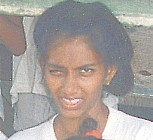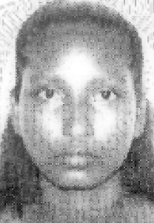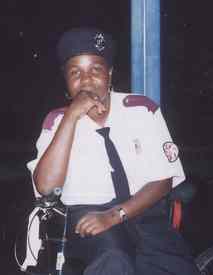 A1: Jennifer Dyal A2: Jaijwantie Sooklall A3: Monika Walker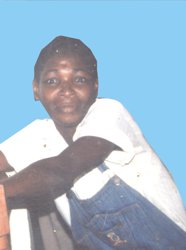 A4: Sandra Coster

A1:Jennifer Dyal, is stabbed to death by her estranged lover.

A2:Jaijwantie Sooklall (Roshanie), is brutally murdered by a male acquaintance-lover.

A3:Monica Walker, is chopped to death by lover.
A4:Sandra Castor (42), mother of 2 is brutally beaten and buried naked in a small grave in Good Hope, ECD, by her reputed husband.
See our Page on Rape and Assault Victims